How old is this tree?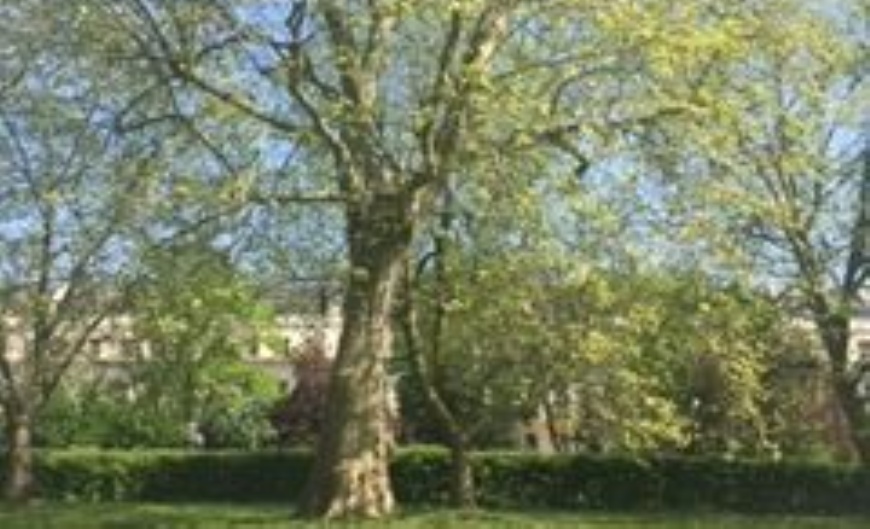 What is the oldest thing you own?
Hi all,
What a beautiful, sunny day to start the week. I was looking at the trees in Regent's Park earlier and wondered how old some of them are. The thicker the trunk the older they are. If you look inside a tree trunk (one that has fallen or been cut down) you can count the rings inside to work out their age. I wonder how old the tree in my photograph might be...
One of the oldest things I own is a giant, pink teddy bear that was given to me when I was born. It is a bit battered and the fur is not so fluffy but it still makes me smile! They still live at my mum and dad's house. I also own a really old copy of the book 'Little Women' that belonged to my mum when she was a child!
What is the oldest thing you own?
Thinking of you all,
Ms Prevett
No comments have been left yet.