I love ❤️ Albert!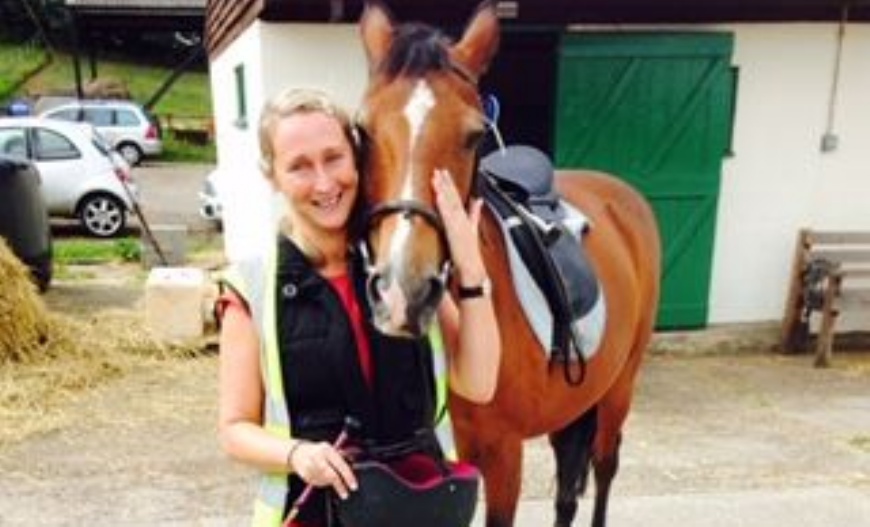 Do you have a favourite animal?
Hello everyone 😀
Some of you already know I love horses 🐴 This is a photograph of me and Albert who I just love! He is the sweetest horse and so affectionate - he loves a big hug 🤗 I love riding - it is such a lot of fun and I love being in the countryside (which is where I grew up). I have also been horse riding on a beach and used to do lots of horse jumping when I was young. I spent so much time at the stables growing up that my mum once asked (jokingly) if I would ask to live there! I probably would have said yes if it was allowed 😂
Do you have a favourite animal, and, if so, why do you like them?
Looking forward to some animal tales!
No comments have been left yet.