Knock, Knock...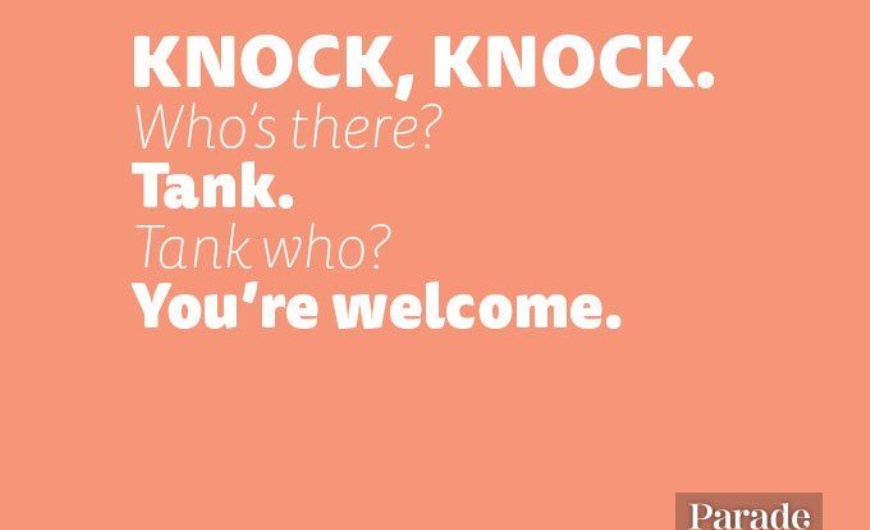 Hi all,
I cannot lie, I quite like a cheesy joke! Knock, knock ones amuse me a lot - the sillier the better!
This is one of my favourites;
Knock, knock
Who's there?
Wa
Wa who?
What are you so excited about?
Get it?!
What knock, knock jokes do you know? Add your's below to share a laugh or two!
Ms Prevett x
No comments have been left yet.