Time and Change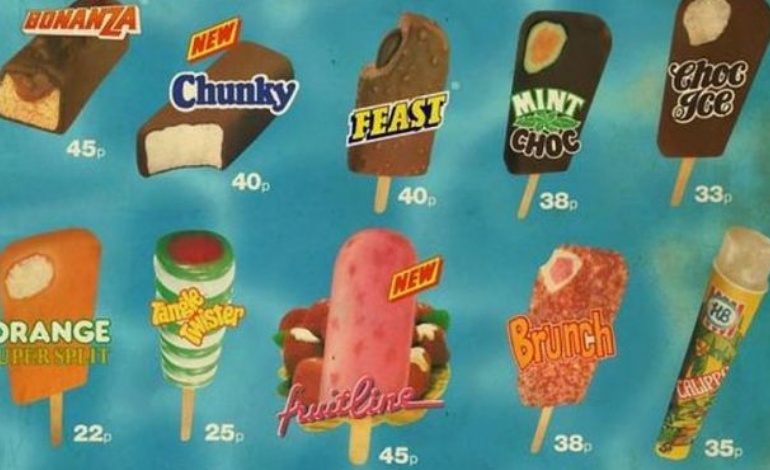 Looking back on a hot, sunny day!
Hi all,
I have been thinking of ways to keep cool in my office on a hot day! A swimming pool is probably not going to happen so I appreciate that Ray has helped by finding me an electric fan. I could also do with a supply of refreshing ice lollies. I have been thinking back to the ice lollies I liked best as a child... Mr Men lollies when I was a pre-schooler and then Tangle Twisters - which you can still buy today. Not for 25p though!!! How times change :) I think I prefer an ice cream nowadays.
It has got me thinking about change. School life has changed in recent months, for example.
Change can sometimes feel a bit scary or daunting but it can also be an opportunity for things to improve or for us to try something new and exciting.
Change is a natural part of life and it can be fun to look back at the past and think about things that have changed - like the cost of ice lollies!
How have things that you like changed as you have grown up?
Ms Prevett