T-Shirt Designs...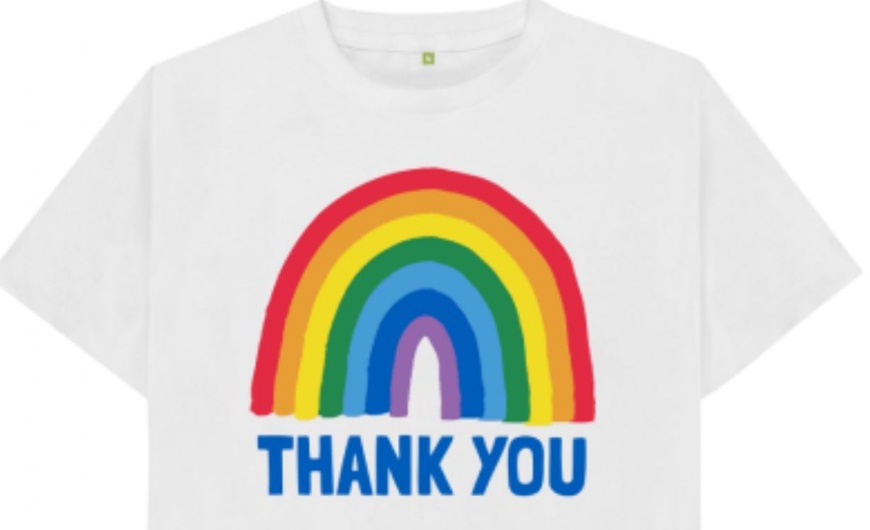 What T-Shirt design would you produce for The NHS/Key Workers?
Hello everyone!
I hope you are all well and looking after yourselves and your families! I have been working from home and looking after my little boy – cooking, playing with monster trucks and getting to the park when we can. One of things we have really enjoyed being part of is the weekly applause on Thursday night at 8pm for NHS and key workers who are all doing amazing jobs at this time. Xander gets very excited about banging pots and pans and yelling out of the window, 'I love The NHS - doctors and nurses are superheroes!' He is very loud but the neighbours don't mind and he is really happy if he gets a wave or shout back!
I have bought myself a T-Shirt to wear to help raise money for The NHS and look forward to wearing it. It has made me think about what design I might put on a T-Shirt to show my support and I was wondering if you might have any ideas to help me? What would you put on a T-Shirt to show you care?
Let me know your ideas!
Miss Prevett
No comments have been left yet.