Super Powers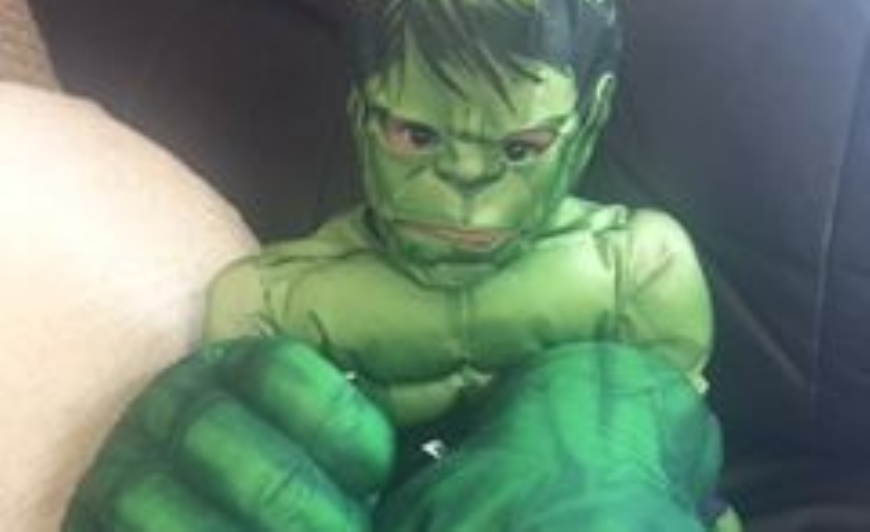 Hanging out with The Hulk!
Hello everyone! I hope you are ok and keeping safe.
This weekend I have been hanging out with Hulk and learning how to do the 'hulk smash.' I am not sure I am very good at it but it was fun trying! I know when I was at Primary School I used to like pretending to be Wonder Woman with my friends and we would use shiny Kit Kat wrappers to make our super power wrist bands!
If I could have a super power a day it would be to fly! I think it would be amazing to soar above London and fly across the world looking at everything below. I imagine it would look like a miniature Legoland.
If you could have a superpower for a day, what would it be and why? Let me know in the comments below 😀
No comments have been left yet.