The first song I owned!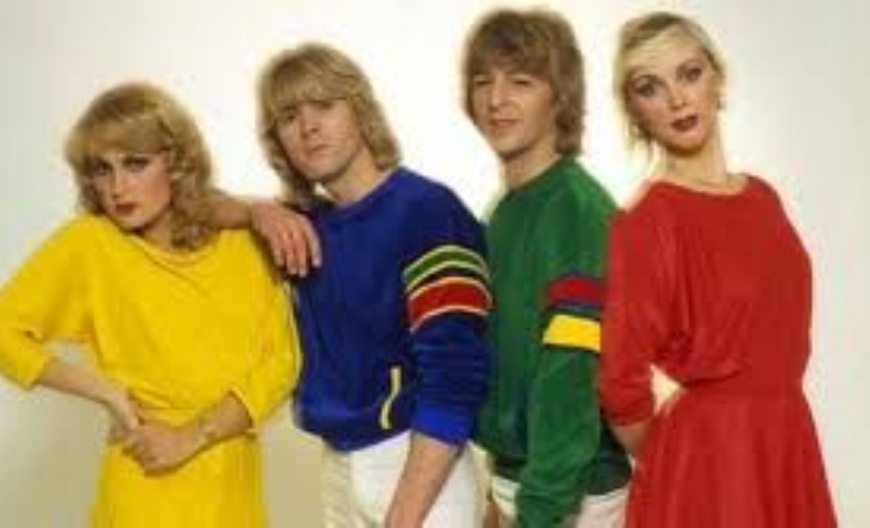 Hi all!
I am having a good chuckle at the photograph above! Look at the hairstyles :) It is of a pop group called Bucks Fizz who were around in the 1980s. They won the Eurovision song contest singing a song called 'Making your Mind Up'. It was the first song I ever bought and was on something called a record. If you don't know what a record is then ask a grown up or see if you can find out! I loved dancing and singing to this song - all songs in fact! I thought I was really cool!
I liked pop music so much that I made up a pop group with my best friends and we were called 'The Girls with the Feet that have Got the Beat' - haha! We had lots of fun but never made the pop charts, sadly. Probably just as well as I am not a very good singer to be honest :)
What is your favourite song and what do you think of the hairstyles and outfits above? Do you have a favourite singer/band? Have you ever made up dances or songs yourself? Let me know in the comments below!
Have fun thinking and take care!
No comments have been left yet.