Year 1 Summer Project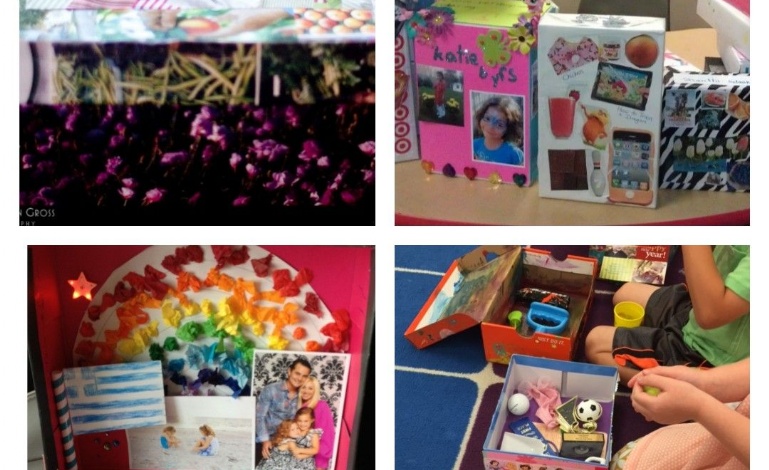 Hello Year 1 girls and boys,
To help our class get to know each other better, I would like you to create an 'All About Me' box for your summer project.
Here are some instructions about how to create an 'All About Me' box:
Find a shoe box or a box of similar size. If the box has printing on it, you can paint it or glue photos or pictures on it. You can even wrap it up using some paper. Decorate it however you like!
Now, think about words that describe you. For example: Your personality, your hobbies, the things you like such as food, games, toys and places. You can write a list if you like or talk about them with your parents/carer.
Next, this is the fun part! I want you to find things, objects that represent you from your list. Some examples of this might be a stuffed toy, trophies/medals/awards, favourite book, sea shells, photos, handmade items, items you treasure. Try and pick items that will fit in the box. You can always take a photo if it doesn't fit.
Place all the things that represent you in your 'All About Me' box.
When we meet in September, you will have the opportunity to share your box with the class. I hope this will be a fun activity for you over the summer. I can't wait to get to know you all!
From Miss Cheng