Tell me your wishes!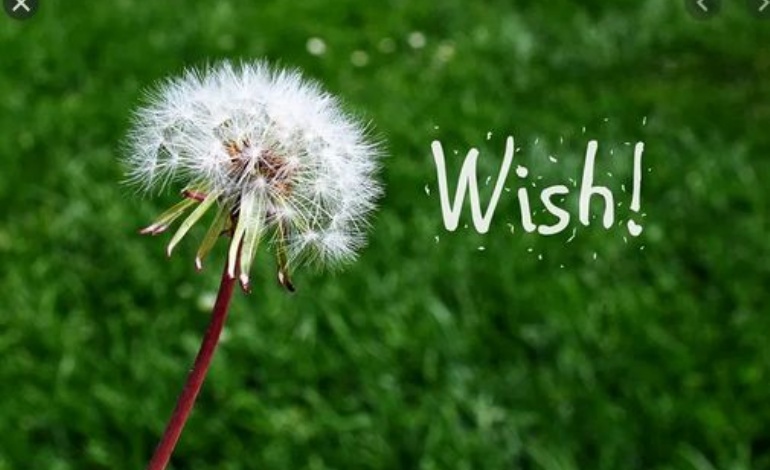 Tell me your dreams and wishes!
Wishes are like daydreams, or they can be dreams for our future.
At this time when there are lots of things that we can't do, but wish we could, it's a good time to make a list poem. Maybe these are goals to set ourselves for the future when things return to normal! Or maybe they are just fun dreams.
Hello to Year 4 from Miss Green
Here is my poem that I did from the Y4 workpack English task.
Add to my poem - Tell me your wishes below
Wishes
I don't want to go to a tropical island,
But I do want to go and swim in the sea.
I won't want to climb Mount Everest to see the view,
But I do want to go up the Shard to see the city.
I don't want a big gold diamond necklace,
But I do want a big birthday party with balloons and cake!
I don't want ........
But I do want.....
Tell me what you don't and do want below!
No comments have been left yet.