Picnic time! Help! What games do you know?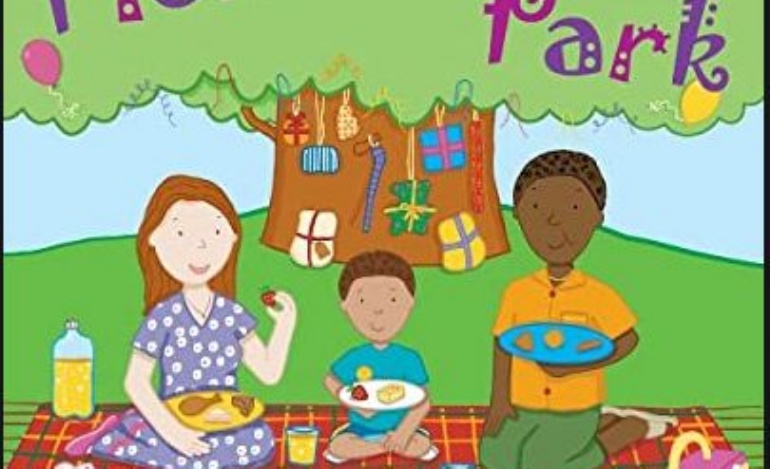 What's your favourite game to play at a picnic?
What lovely weather for a picnic! I have been enjoying meeting some friends for picnics in the parks. I always remember my rug and some snacks. My favourite thing to eat at a picnic is cherries or strawberries. What's your favourite picnic food?
Games - I'm not very good at thinking of games to play though. What do you think is the best park game to play with another family? Can you tell me your ideas and rules below?
No comments have been left yet.