What do you see when you go for a walk?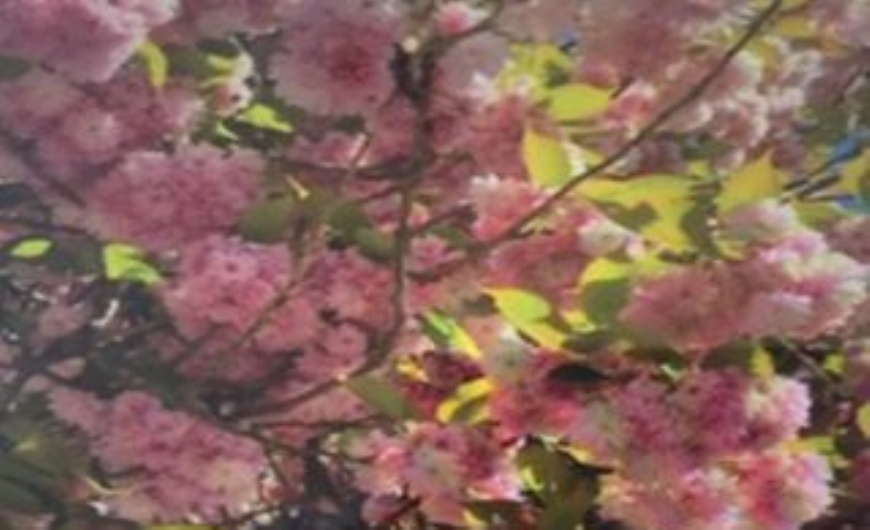 Hello Year 4,
I hope you are all OK and trying really hard to be good!
I took this picture when I was out on my daily walk and just thought the blossom was so pretty .The trees and plants are changing so quickly now.
What have you noticed on your daily walk?
Maybe you could ask your parents if you could take some photos of some of the lovely things you see , we would love to see them when we come back to school .
We are missing you all and hope to see you soon,
Ms Batchelor
No comments have been left yet.