How are you going?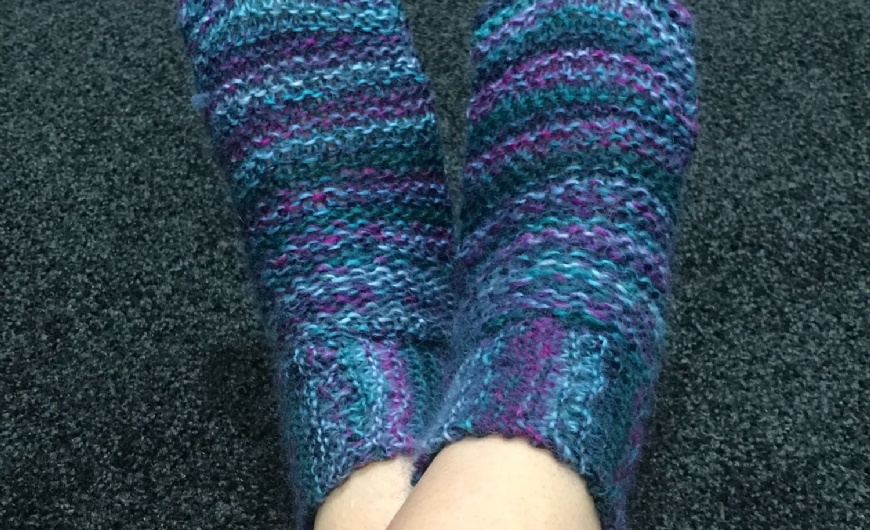 I hope you all are well!
I have been using my time locked down in the countryside of New Zealand to try new things. It can get a little boring at times, but luckily we have been blessed with such wonderful weather on both sides of the world! I've managed to get lots of sunshine by helping my mother in her gardens and going on lots of walks past the cows. I hope you have been helpful with your parents at home and are using this opportunity to learn some essential life skills to help you when you are older and have a place of your own :)
Also allow time each day to learn new hobbies and skills which you wouldn't normally have the time to do. I have learnt how to knit! (I wasn't expecting to learn this for another 50 years!). I have also been learning to play new songs on the piano, create some beautiful water colour paintings and cook lots of new recipes in the kitchen!
I really encourage you when you find you have a little time, or are getting a little bored, to jump on Youtube and watch tutorials to help you to learn something new. (It can be tricky to begin- when learning to knit, I had several failed attempts and had to unravel and begin again far too many times, luckily time is on our side).
I would love to hear about what our violinists or guitarists have learnt, what recipes you have made, what household chore you may have learnt, or an entirely new skill!
Thinking of you guys all the time, comment below and let me know what you have learnt.
Much love,
Miss Donald
No comments have been left yet.