Are you a Squirrel?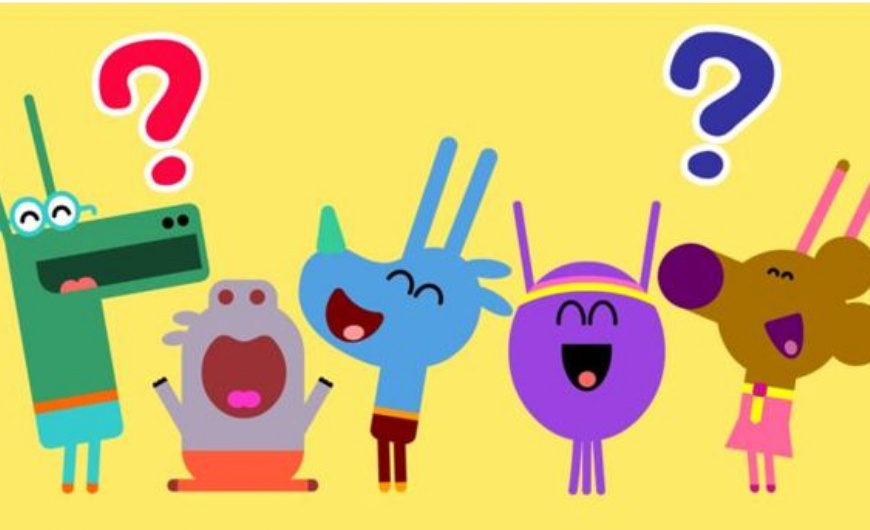 Hello Year 5!
It has been a while hasn't it? I hope you've been able to get a little bit of exercise each day, especially as the weather has been so wonderful recently.
Like many grown ups, I've been secretly watching a lot of Hey Duggee. It's great! Every episode, the squirrels do something different. It could be singing, dancing, painting, building or science!
Now, I love Betty but I'm told I'm most like Roly because I'm loud and silly.
Which fictional character do you think you are most like and why? It could be any character from books, film, comics or cartoons.
Keep safe and look after one another,
Mr Hernandez
No comments have been left yet.