Another day in Isolation!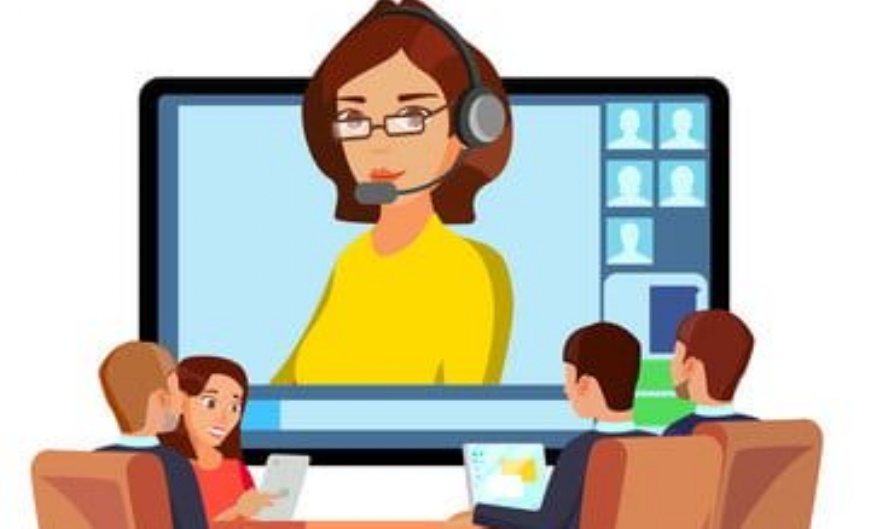 The daily life of Mrs Patel...
Hi Year 6!
It is nice to see so many of you replying to the blogs! I feel like I am not talking to myself anymore - lols.
This morning we had a staff meeting over video chat - it was so lovely to see lots of the staff members after not seeing them for so long! Have you been video chatting with any of your friends?
I went for a super long walk today - my legs are now feeling very tired! I then sat in the car whilst Mr Patel washed it! Have any of you been carrying out any chores at home?
Missing you all.
Mrs Patel
No comments have been left yet.