Celebrations in Lockdown!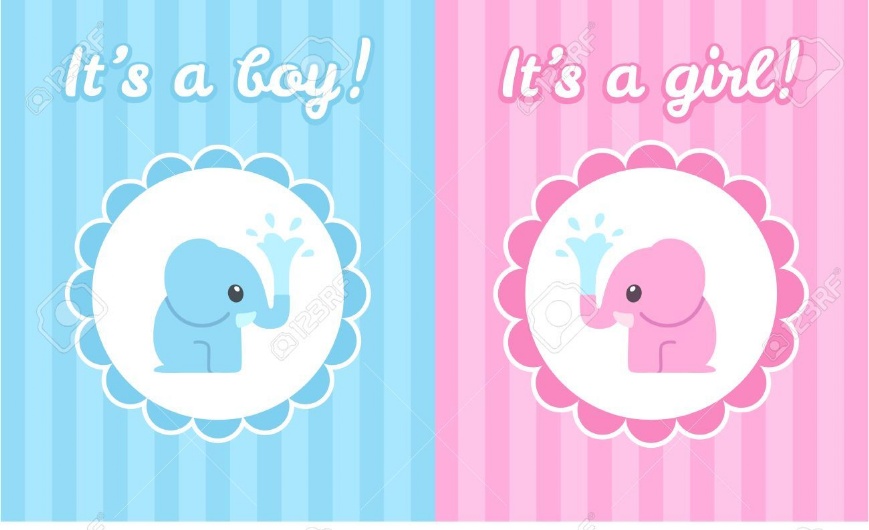 A lovely surprise during these strange times!!!
Hi Year 6!
I hope you all had a good weekend.
I had a very different Saturday this week. My sister threw me a surprise virtual baby shower! For anyone that doesn't know what a baby shower is, this is when a close friend or family member organises a little party for someone who is pregnant and close to having their baby. All of their female friends and family are invited along and take part in different activities together e.g. guess the baby's weight, guess the baby's gender, make a nappy out of toilet roll (!) or share some memories of their own childhood and usually have some food!
My mum and sister had organised mine for early May at my favourite Indian restaurant - their food is so yummy - but because of Covid19 it couldn't happen :( . So, instead, my sister organised one on Zoom! I had no idea it was going on and was super surprised when I logged on and saw my screen filled up with so many of the people that are special and important in my life! It was so lovely, we played lots of games, we all had our own snacks and I couldn't believe that so many people had made the effort to log on and join in!
I was overwhelmed with love and felt super happy!
I am sure there are lots of celebrations going on in Lockdown right now, for example birthdays. Have any of you celebrated something in Lockdown or celebrated something for someone else? If so, how was it different? How did it make you feel?
Looking forward to seeing your responses!
Mrs Patel
No comments have been left yet.