Entertainment through isolation!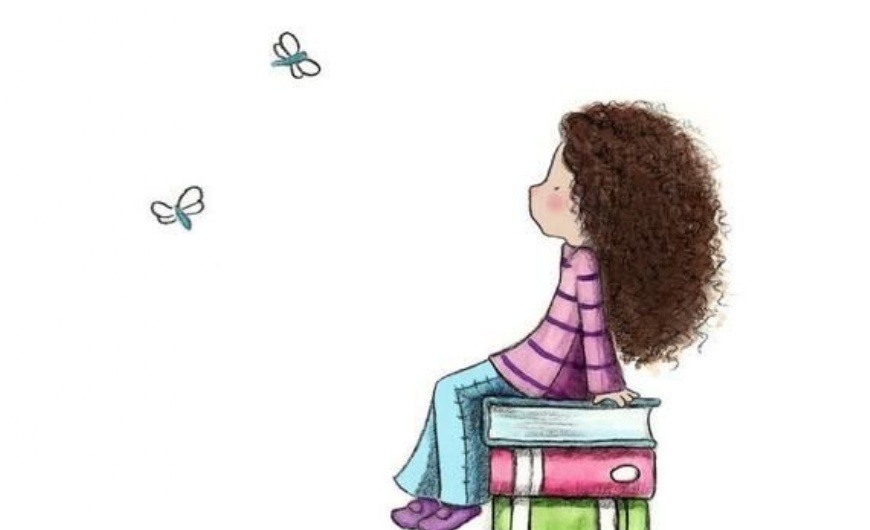 Hi Year 6!
I hope you are all okay and are keeping yourself entertained (as well as working your brains with your learning too!).
I have been reading a lot since we have had to stay at home - I am reading a book right now that Ms Prevett recommended to me - it is a crime novel and I am super gripped by it! Have any of you been reading a lot? If so, what books have you read that other people might like? Perhaps we could start recommending books to each other like a book club!
I would really like to hear what else you have all been doing to keep yourselves busy???
Missing you all and your craziness!
Mrs Patel x
No comments have been left yet.