Weekend fun!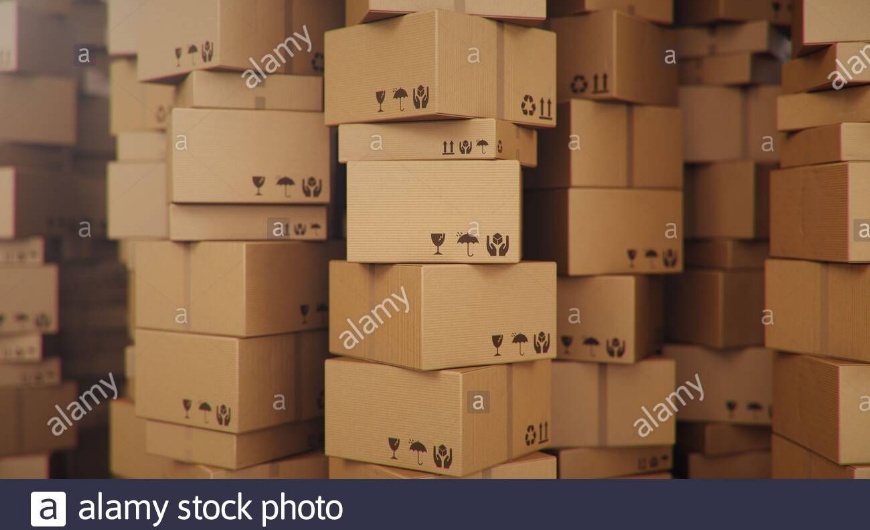 Lockdown weekend activities!
Morning Year 6!
I hope you have all had a good weekend! One thing I have been doing is getting baby stuff ready! We have been getting lots of big packages filled with baby stuff so it looks like it is Christmas in our living room! (I wouldn't mind opening some of them and finding some new clothes for me too though - that would be a nice treat!)
Another thing I took part in this weekend was a quiz! My brother in law (my sister's husband) put together a pretend game show for my family to take part in over Skype! It was so clever! We could all see the PowerPoint presentation with the quiz challenges on our own screens! Shockingly, I came joint first with my sister! I am not sure how this happened as usually I come last in our family quizzes! (We have been doing one every week since lockdown began.) The first challenge was having to do a self portrait and my niece and nephew gave me the most points for it over everyone else so perhaps that is why I won!
What have you all been doing?
Mrs Patel
No comments have been left yet.