What makes you smile?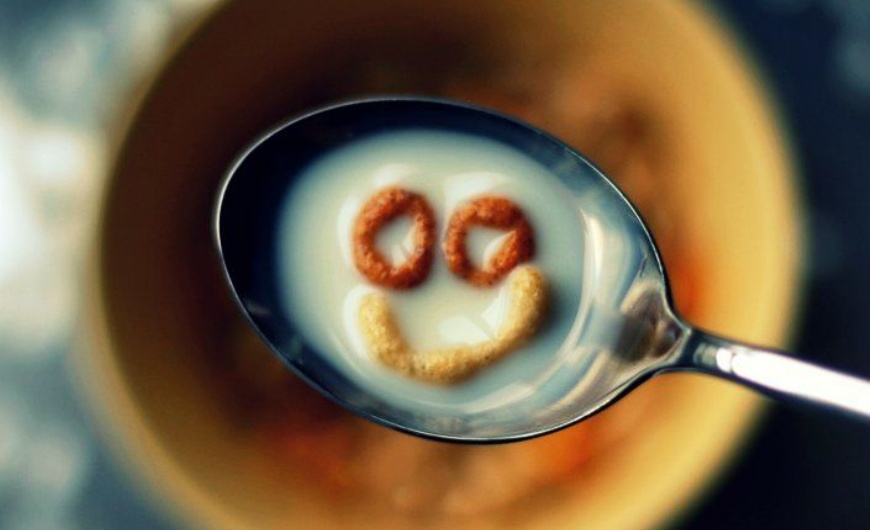 Hello Everyone,
During the past couple of weeks, I have been writing your school reports. Every time I start a new one, I smile as I think about each of you and the fun that we have in Reception.
I remember when we went to the pantomime at Christmas, I remember the fantastic assemblies that we have performed for the rest of the school and I remember all the fun we had in our classroom.
What is your favourite memory of your Reception year? Is there anything that really made you laugh?
Let me know in the comments section below.
No comments have been left yet.