We miss you all...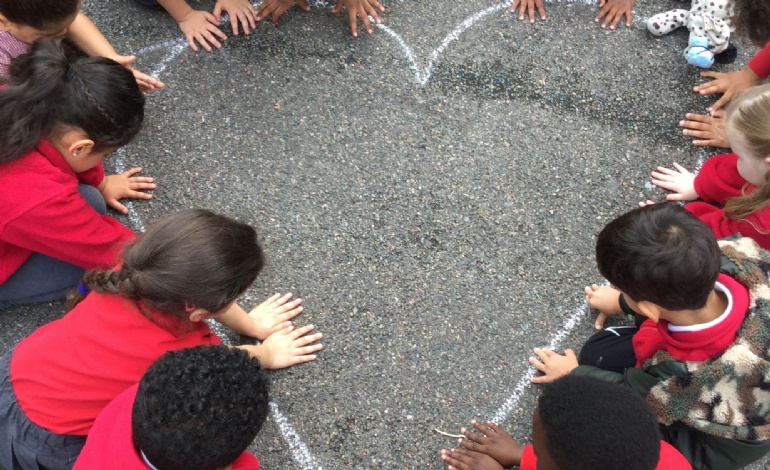 Some of the children are back at school.
We have had a busy week at school this week. It is very strange in our classroom because there are not very many children. We are writing this blog post on Friday afternoon, here are some messages from the children who are here...
"We miss you, I hope you will come back"
"I love you"
"We miss you all so much"
"We hope you come back soon"
"I like you"
Please send us a message back in the comments section below, we'd love to hear from you.