On yer bike...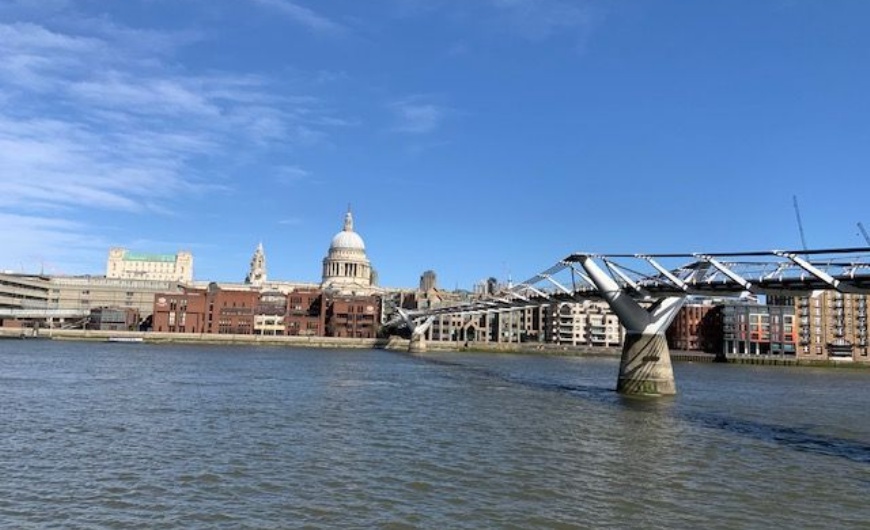 Have you tried something different this week?
I was very lucky to get a new bike recently, I hadn't really had a chance to get out on it much so I thought that I would try to use it for my daily exercise. I was a little bit nervous when I first went out, but when I realised how few cars were on the road I felt a little better. The first time I went out, I quickly felt out of breath and my legs ached. However, I had so much fun that I wanted to go out again the next day, and the day after that too!
As time has gone on, it has got easier and I have spent time exploring lots of different cycle paths around London (the picture above was taken on one of my rides). This made me think about all the learning that we do in Reception. I know that lots of you are trying hard with your learning at home and I hope that over time, it is getting easier for you. It is only by practising something over and over again that we can get really good at it.
I'd love to know what you have been up to this week, please leave a comment below to let me know…
No comments have been left yet.