We'll meet again...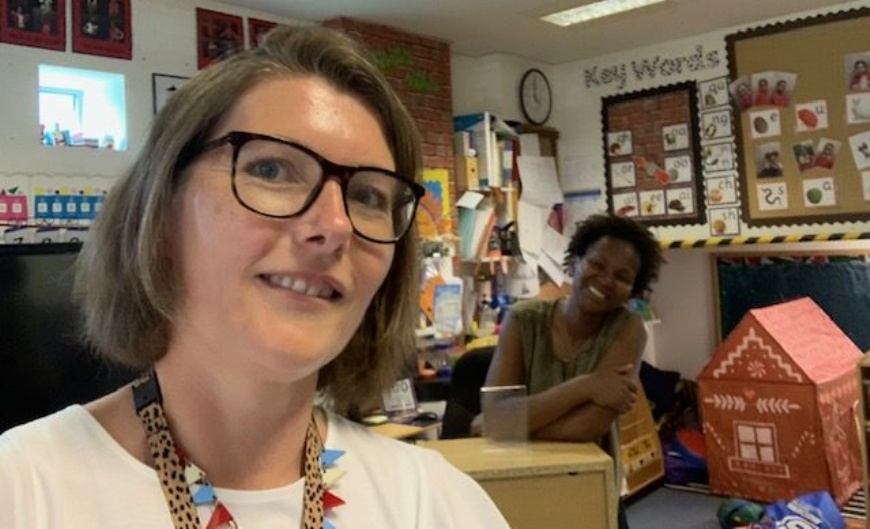 Together... but two metres apart!
Happy Friday everyone!
Today I went into school to film some more Phonics lessons for next week. Imagine how happy I felt when I got to school and saw that Janet was there!
It's been a few weeks since we have seen each other and although we have sent messages and spoken on the phone, I have really missed her. It was very strange being in the classroom together, we had to be really careful not to get too close to each other but it was lovely to see her.
We both said how much we miss you all and how much we miss Sawuya and Nurcan. We really can't wait until we can all be back together again.
Who are you really looking forward to seeing when things go back to normal? What are you planning to do when we can all go outside? Please let me know in the comments below.
No comments have been left yet.