A moment in history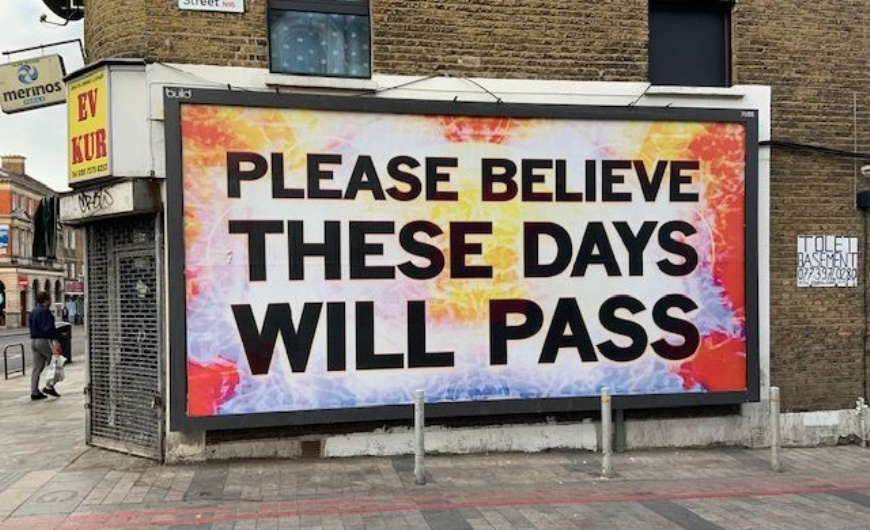 What will you remember about this time?
As I walked through Dalston earlier, I saw this sign - I took a photograph of it because it made me happy to think that we won't be stuck at home forever.
Then I started to think about how important this time is. Nothing like this has happened before and it will be a time that people will look back on in a few years time and wonder what people did during the lockdown.
When we get back to school, I'd like to put together a 'time capsule' to record important information from the past few weeks. I think I'll put a copy of this photo in there to remind me of how I felt in lockdown, when there wasn't an end in sight.
What would you like to put in the box? Is there something you've done that you'd like to remember. Have you made something (perhaps a rainbow) that you'd like to put in?
Have a think and let me know in the comments below, I can't wait to hear your thoughts.
No comments have been left yet.