Clean Air Poster Competition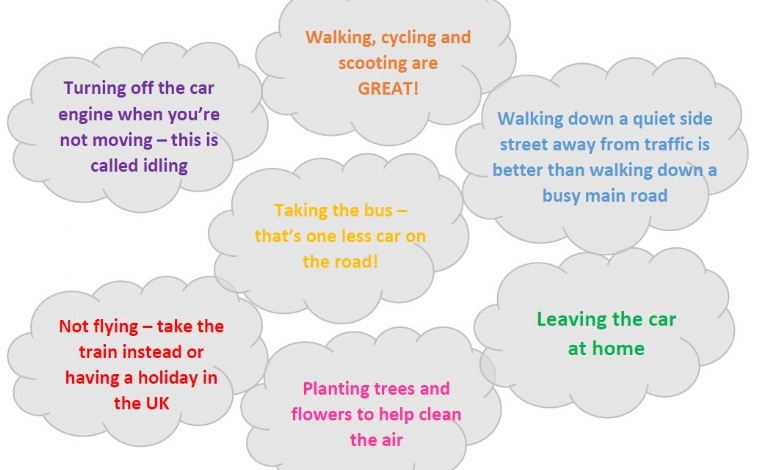 Why not take part in the Clean Air Poster Competition?
Closing date: Monday 5th October
To celebrate Car Free Day and Clean Air Day this year in a safe and socially distanced way, Islington Council is running a poster competition for primary aged children all across the borough.
To enter, children should create a brilliant poster on the theme of air pollution. The winning poster will be picked by the Mayor and Deputy Mayor and will be announced on Clean Air Day – 8 October. It will then be printed up for display across the borough – outside schools, in libraries and in town centres.
Your poster can be about anything to do with clean air, for example:
​​​​​​​​​​​​​​​​​​​​​Walking, cycling and scooting
Walking on side streets, not busy main roads
Leaving the car at home
Turning off the engine (not idling)
Taking the bus
Planting trees
Not flying
Entries should be submitted to school by Monday 5th October (am). We will scan the entries and send off to Islington by the end of the day. Please make sure your child's name, age and school is on the back of the poster. Have fun and good luck!