Dress to Express Day - 11th Feb!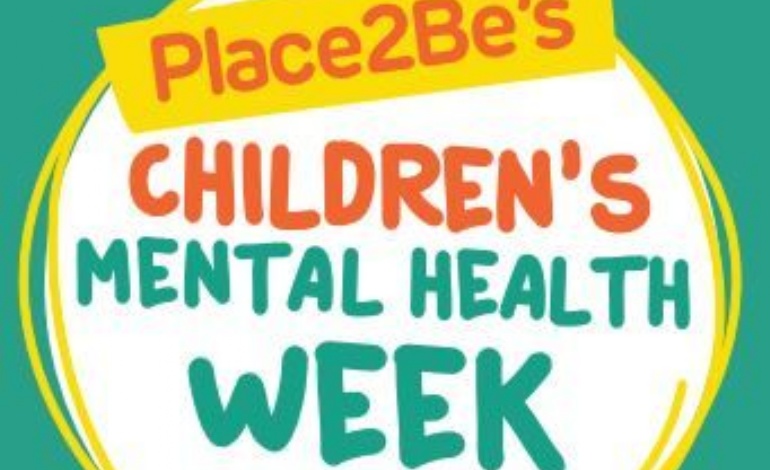 We are fundraising for Place2Be during our Dress to Express Day.
Wear your favourite colour or a unique outfit to express how you're feeling. It can be as simple or elaborate as you like!
Dress to Express is an opportunity for self-expression and celebrating a diverse range of emotions.
Please donate £2 to Place2Be. Thank you.