Artwork Needed for the Islington Faiths Forum 2022-23 Calendar ​​​​​​​​​​​​​​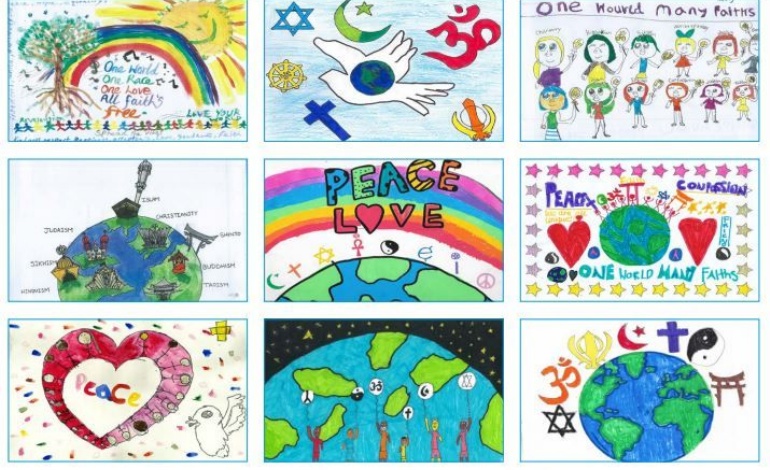 Create artwork for the 2022-2023 inter- faith calendar.
The theme for all works of art is:
Unity in Diversity: We Are One.
A number of our entries have been chosen in previous years so please encourage your child to enter! The calendar is sent to schools in the borough.
Entries should be:
landscape layout,
A4 or A3 in size,
brightly coloured, bold pictures with clear, clean outlines so that they scan well.
Please use paint, coloured pens or markers, (no chalk or pencil).
Please put names on the back of the artwork.
Submit entries to Mrs Meaker directly or via the school office!